Buyer's Guide - Small & Lightweight Radios
These two-way radios are some of the smallest, lightest business radios on the market. Yet they still have many functions of larger radios. These small business radios don't typically provide as much range as larger radios, but they do provide adequate coverage for many types of users. And those users prefer the small size and lightweight.
They're perfect of light-duty indoor operations such as restaurants, clubhouses, dentist offices, small clinics, nursing homes, catering, event planning, and medical offices.
► 1.5 Watts ► 4 Channels ► UHF ► Easy-to-Operate ► Credit Card Size ► Out-of-the-Box Ready..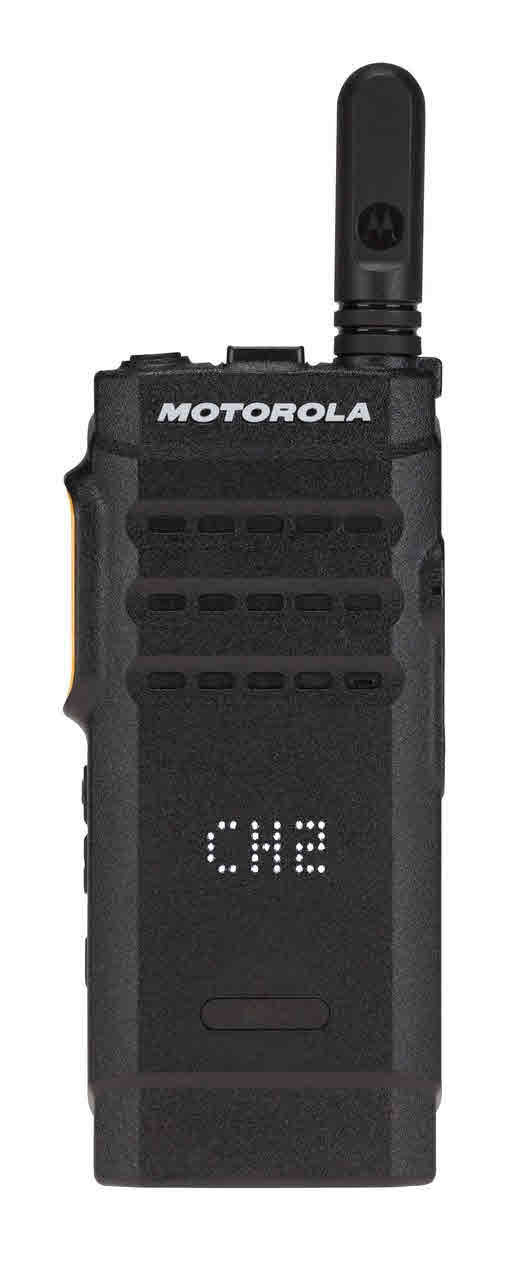 Motorola SL300 Two Way Radio
► 2 or 99 Channels ► 3 Watts ► Easy Set-up ► Small & Lightweight ► 1 Year Warranty..
► 1.5 Watts ► UHF ► 6 Channels ► Compact Lightweight ► Menu Driven Display ► Out-of-the-Box Ready